Vill vill med glädje och stolthet presentera vår nya Pärlfamiljer
Happy pärlornas familjer.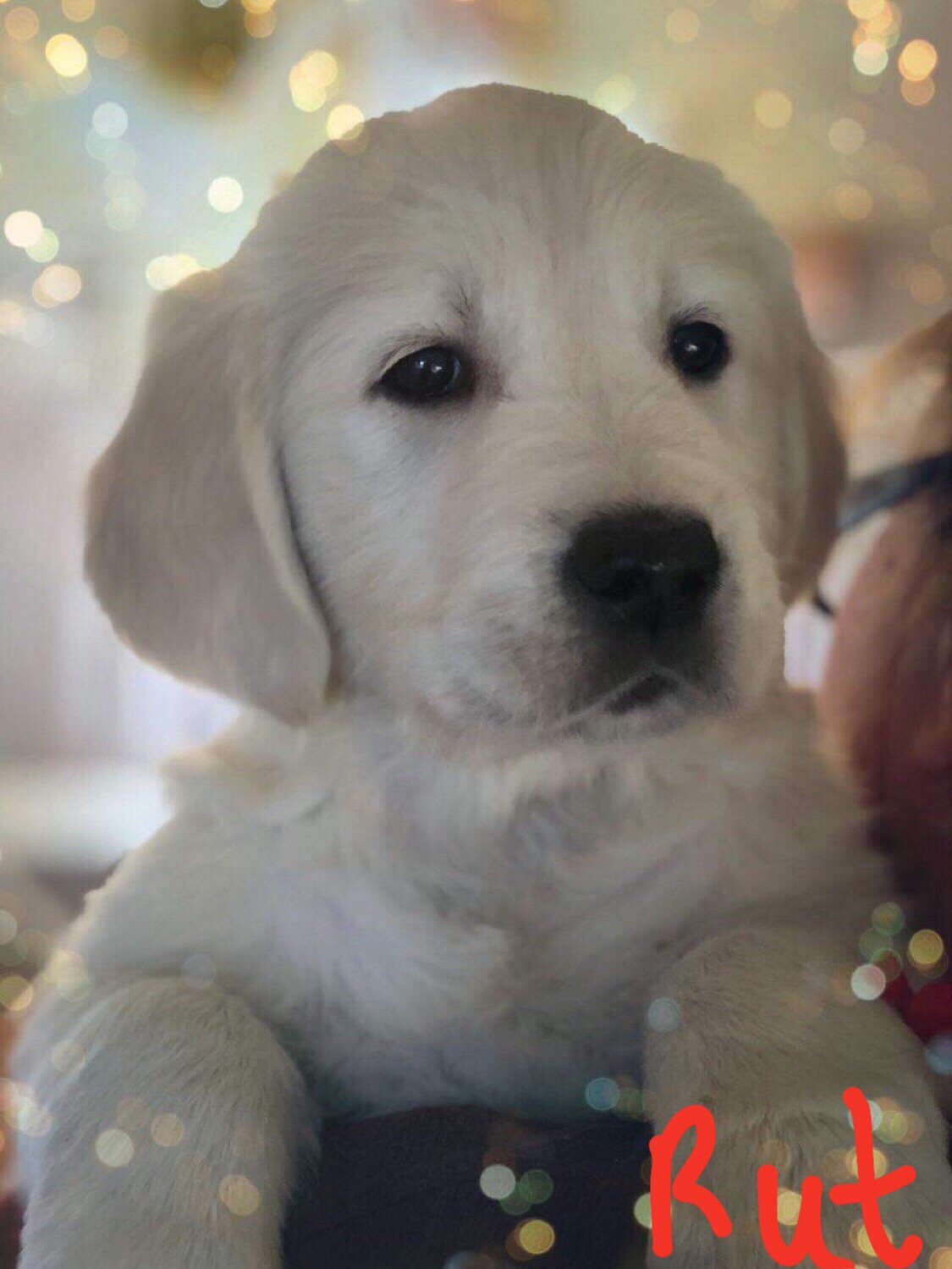 C. Such A Happiness "Rut" flyttar också och vi kommer ha full avels rätt på henne, mer info kommer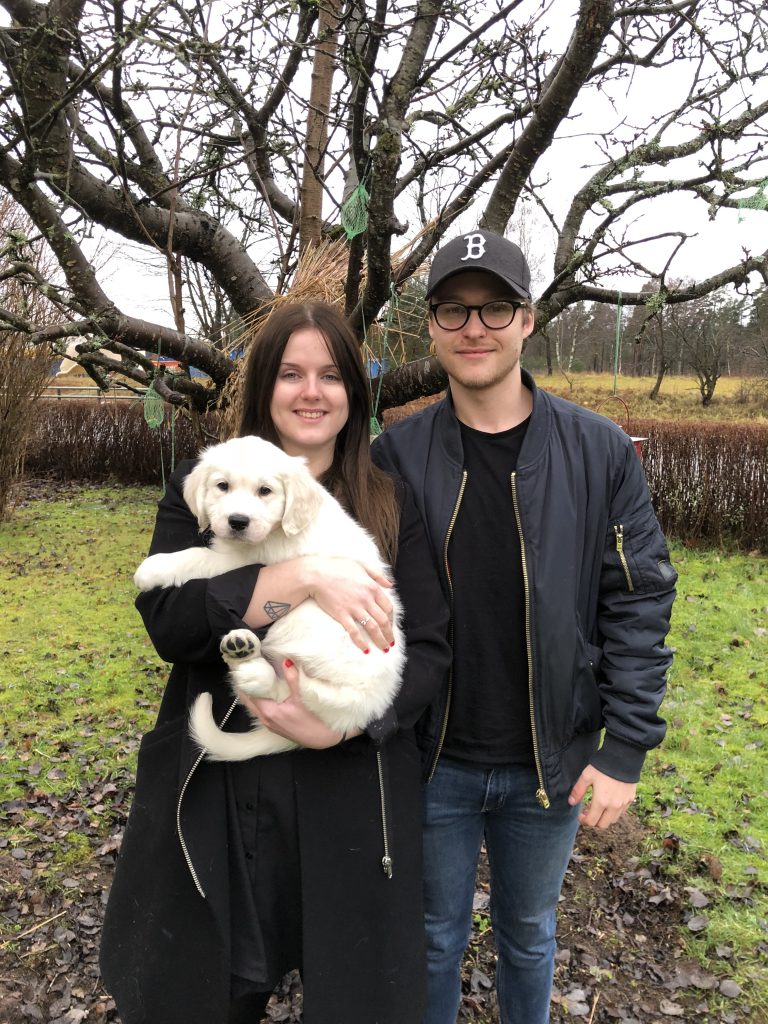 "Milo" C.Happy Tap Dance flyttar hem till Emilia och Charlie i Nybro.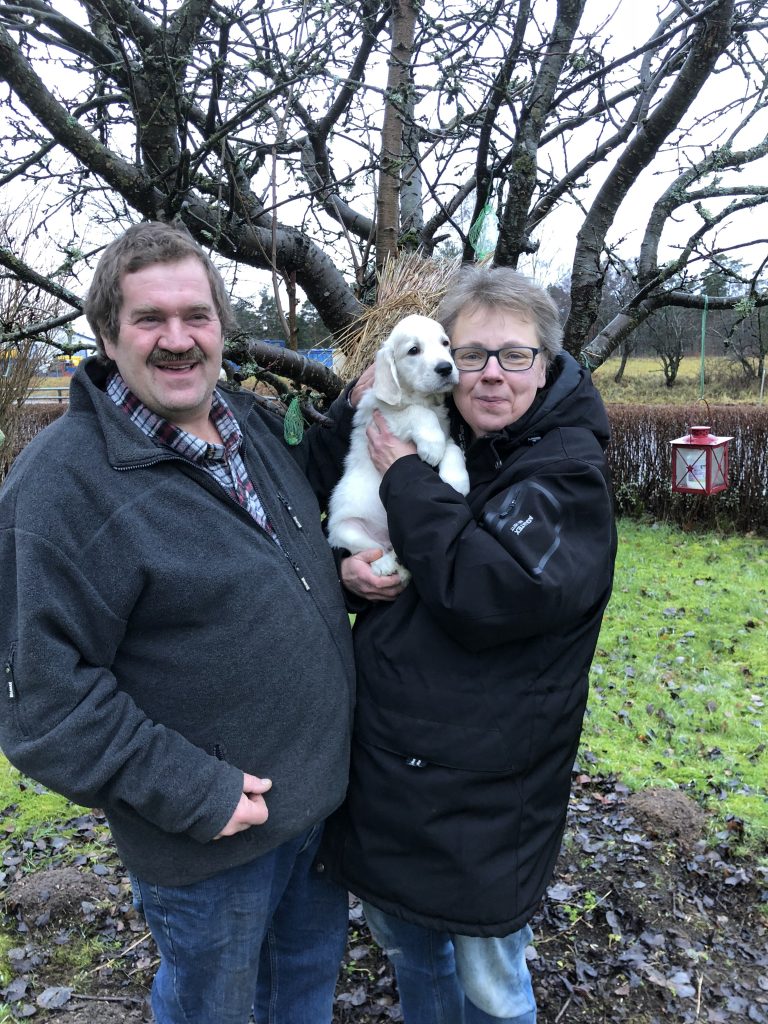 "Isak" C.Joy and Happiness blir Tidaholms bo hos Anna med familj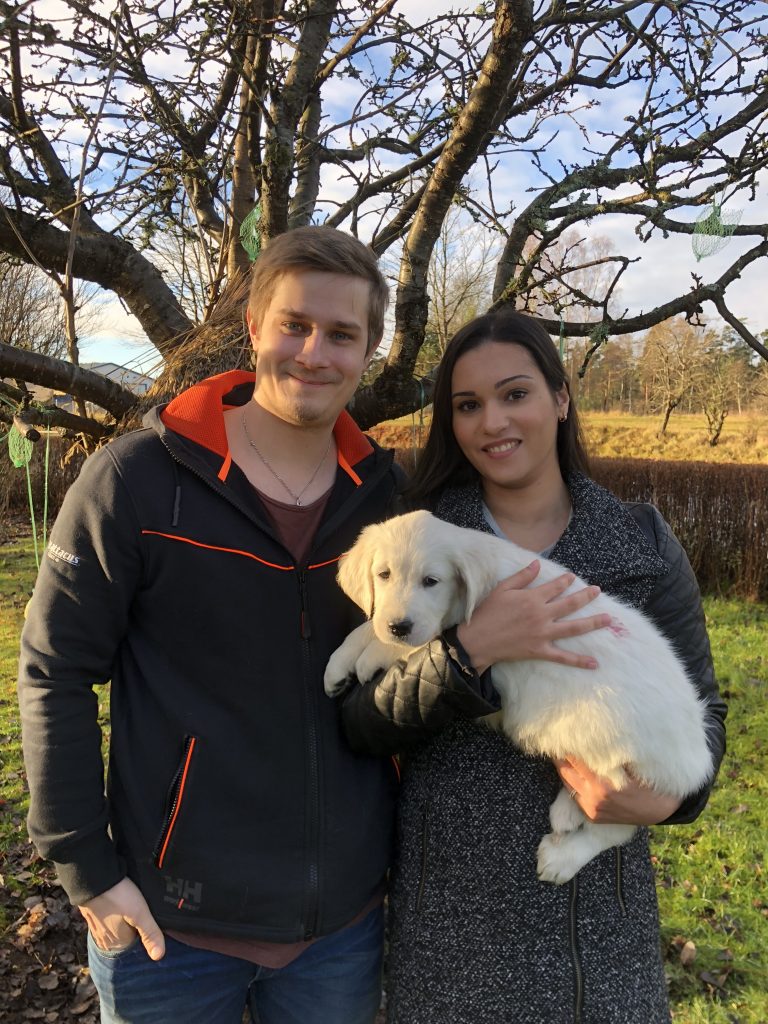 "Ellie" C.Happy Panncake kommer trivas i Fågelfors hos Julia och Mattias.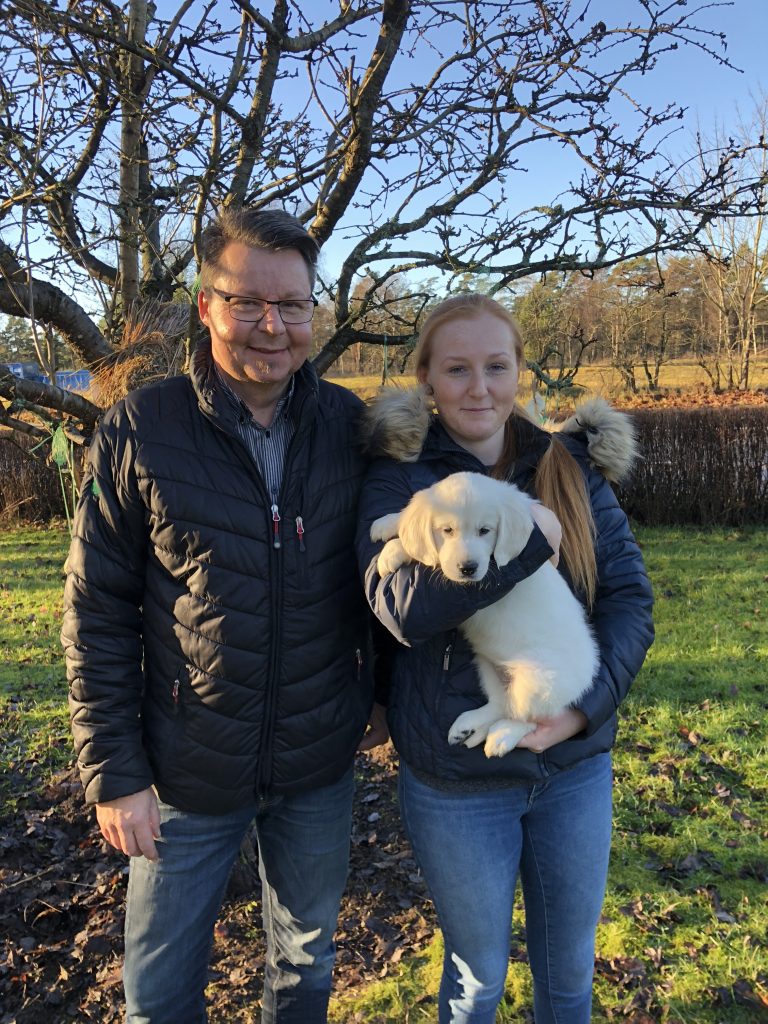 "Hjördis" C.Bring of Happiness kommer göra Eslöv osäker hemma hos Ebba, Pia & Tommy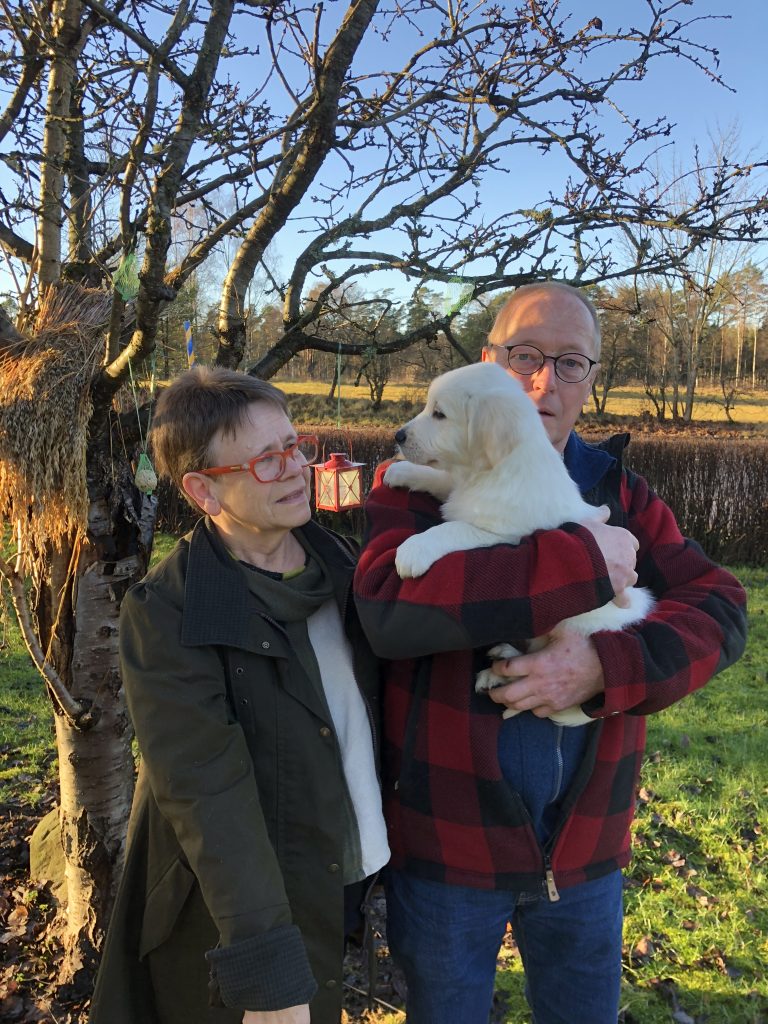 "Harry" C. Come On Get Happy flyttar till Tollered och där kommer han mysa med Gunilla & Kjell samt deras 2 katter.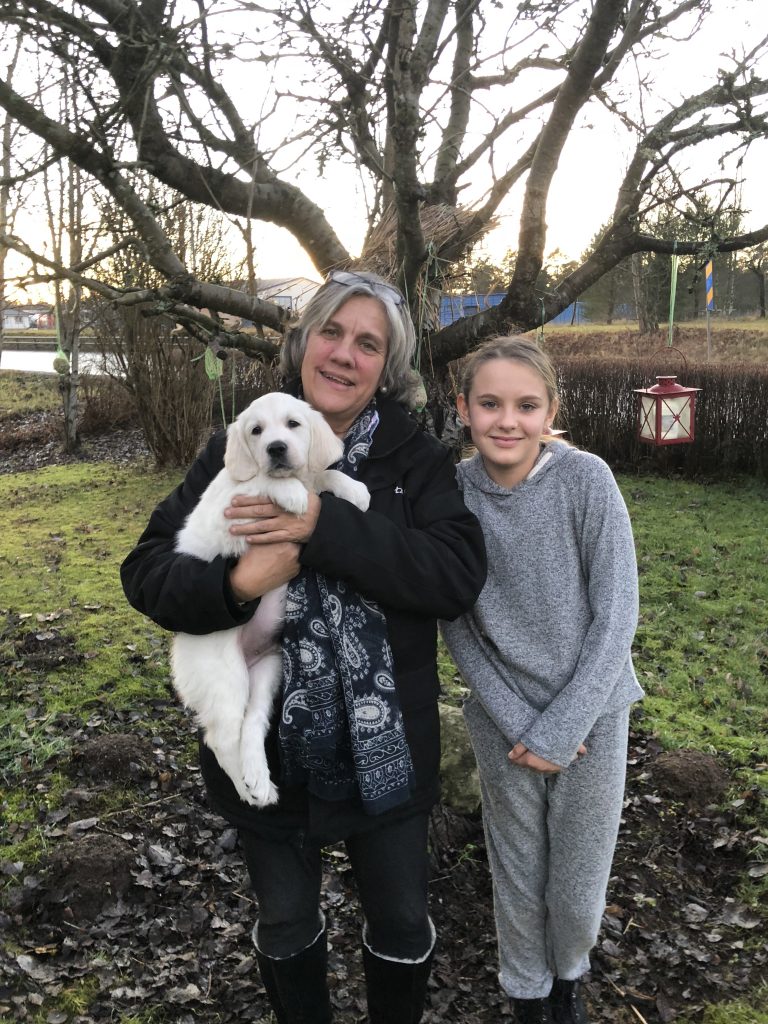 Mason C. Flyttar ända upp till Ljungsbro och kommer få bo hos matte Marit och granne med barnbarnet Felicia bla.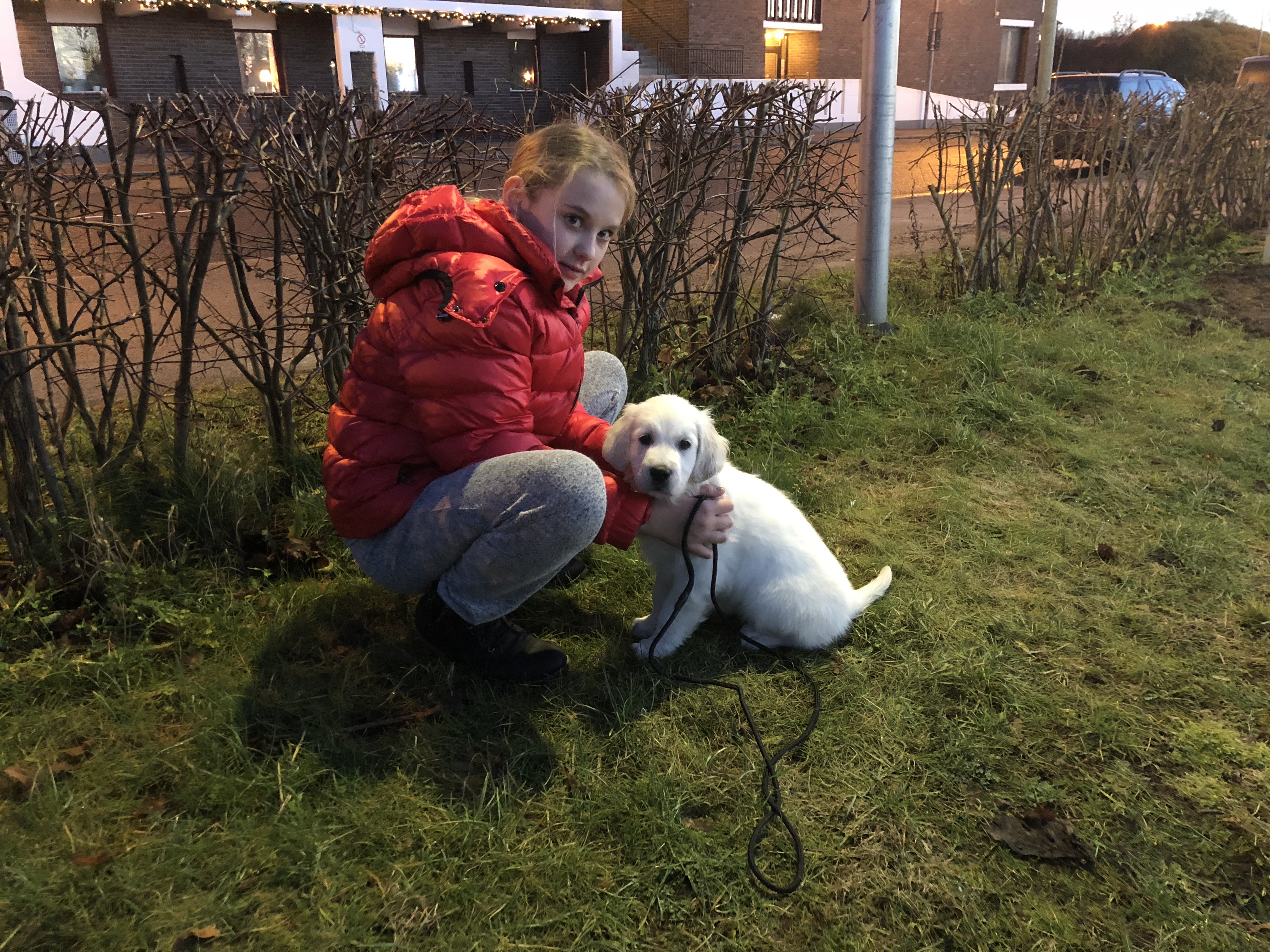 Mycket fina blommor och presenter fick vi med. TACK!