Våra nyaste valpköpare är till Wind kullen, välkomna till oss alla.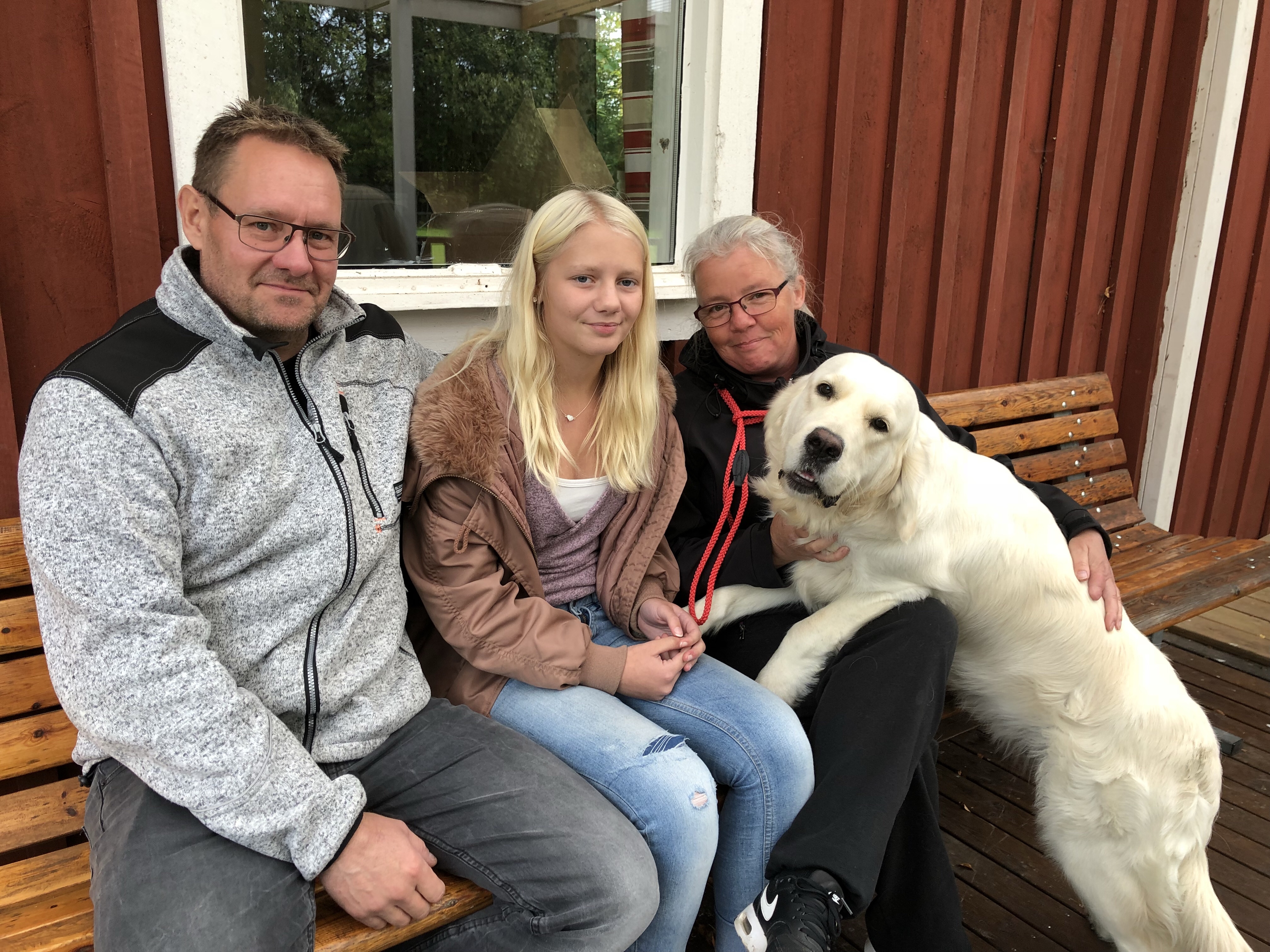 Cream of Pearl's Lady Bright Star "Manja" flyttade till Annelie & Micke med familj utanför Ystad
Cream of Pearl's Beyond the Stars "Milo" flyttar till Halmstad och till Sara och Pontus.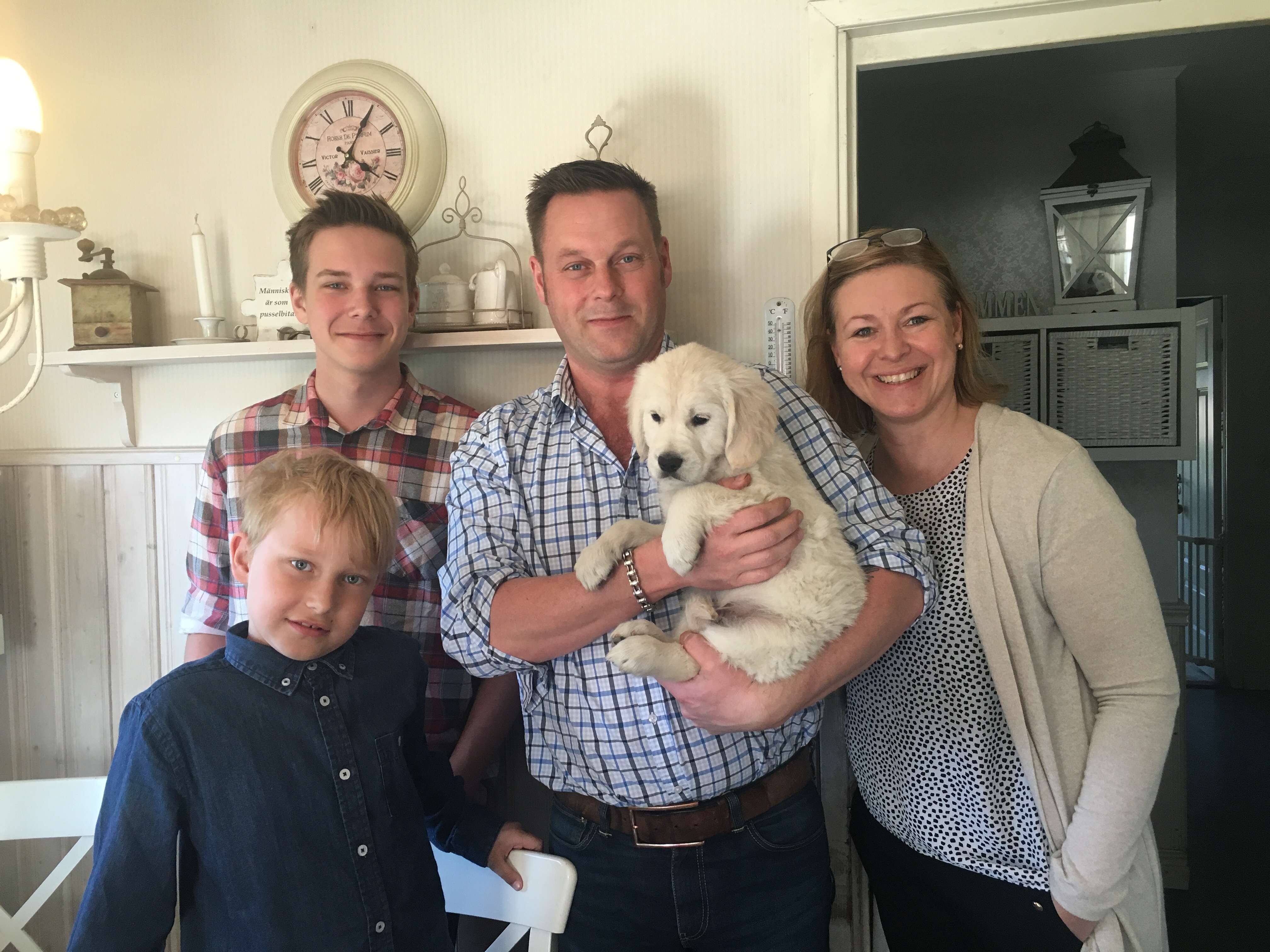 Cream of Pearl's Stars in the Sky "Bob" flyttar till Lotta, Christoffers, Oscar och Max i Norrahammar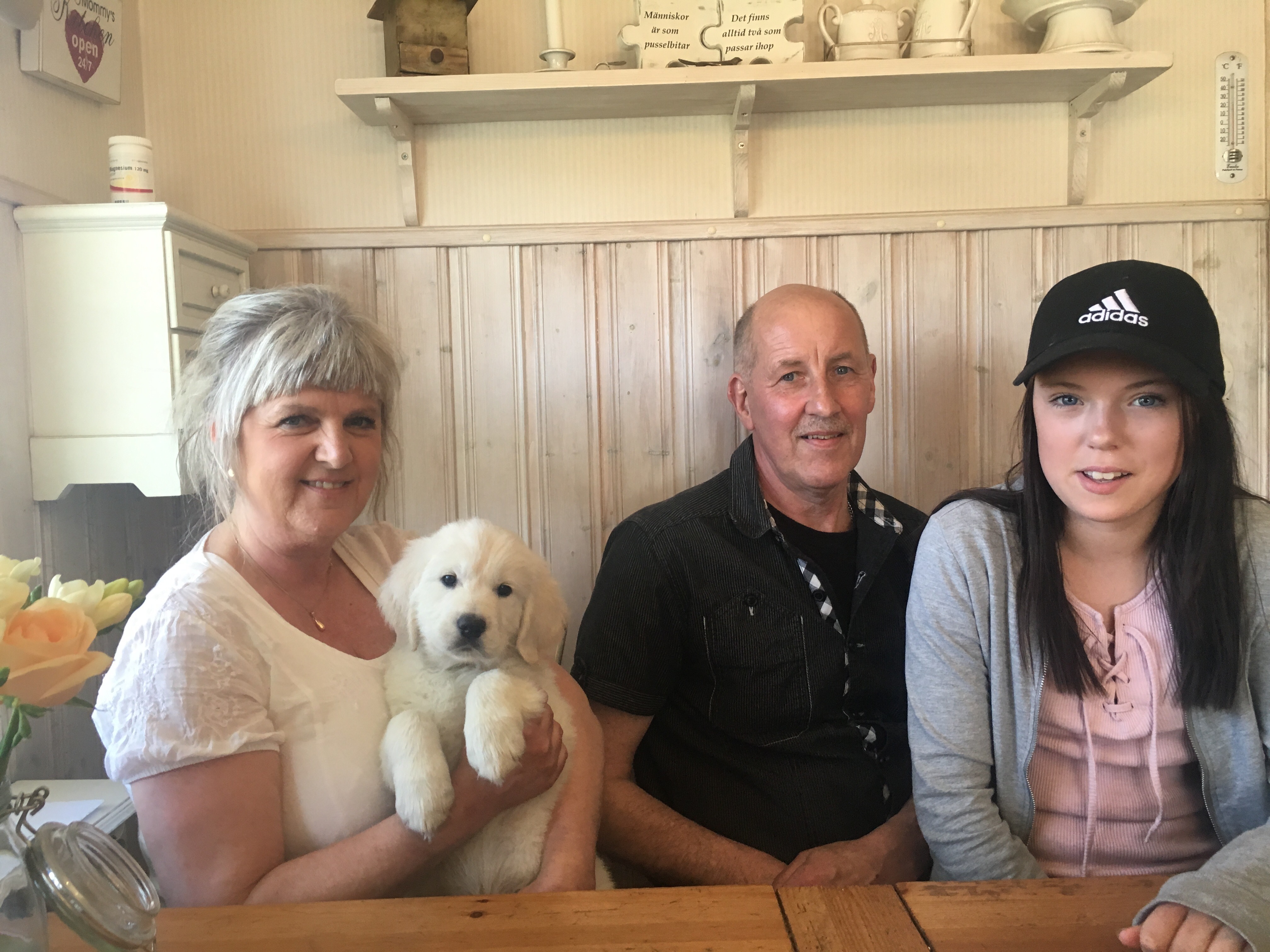 Cream of Pearl's Skyfull of Stars "Zanthos" flyttar till Familjen Blixt i Boaryd/Hult och storebror Daccus.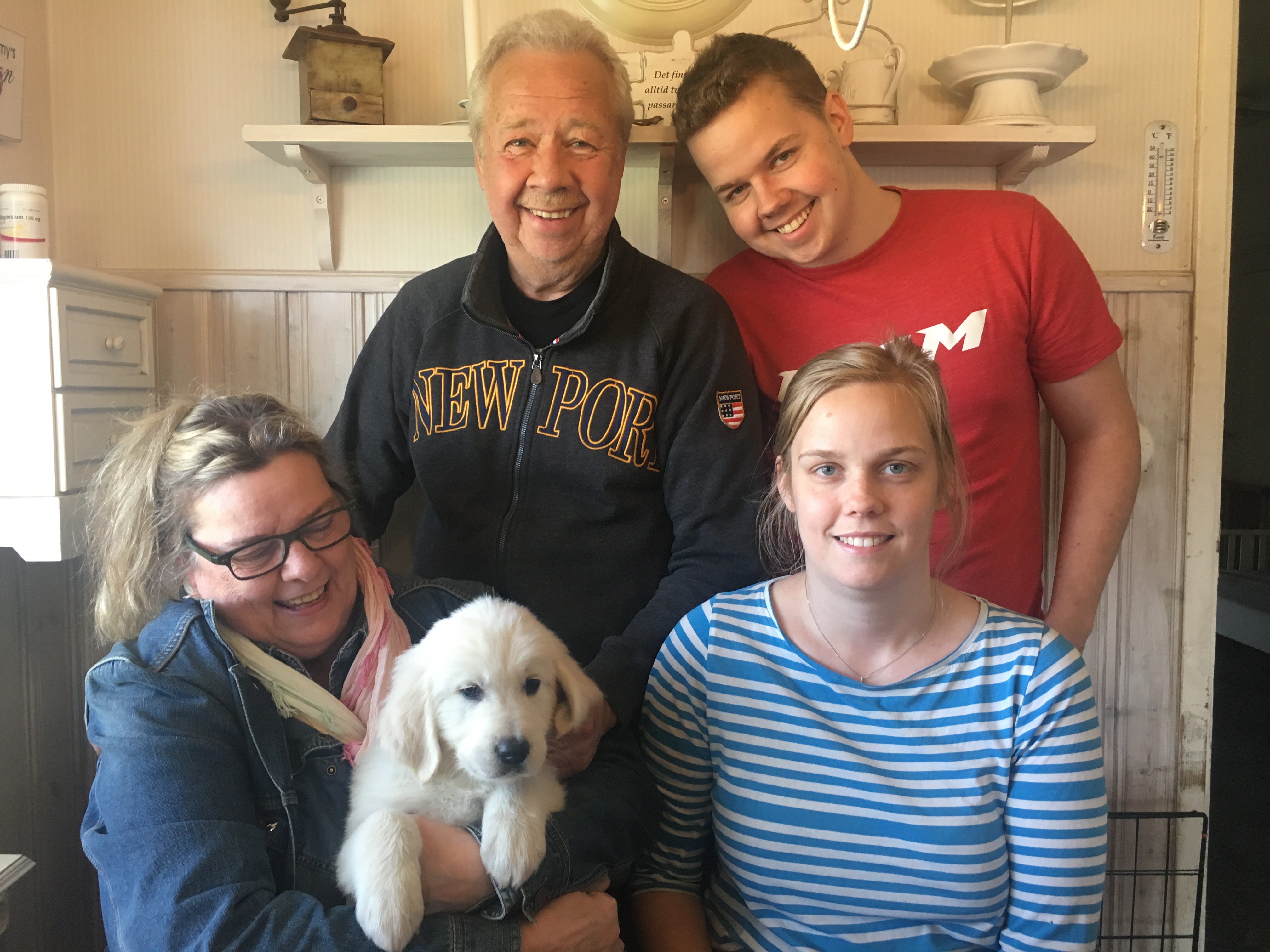 Cream of Pearl's Shooting Star "Vincent" flyter till Familjen Glommé i Höllviken